Shalia is able to grow with an amazing and integrated MARKETING/ADVERTISING team. That not only focuses on the challenges of today's society, but creates proactive life changing solutions that will impact the world.
With a passion and a strong understanding for coordination, media and design. Shalia is always executing I am always utilizing marketing and technology trends and best practices. She is very tech-savvy and an expert to the entire Microsoft Office, several social media channels - YouTube, Instagram, Twitter and more. Worked with a diverse set of industries, marketing agencies, and brands. She is confident that my previous success will reflect with any exceptional team!
With 5+ years of marketing experience, specializing in media and campaigns. Shalia has the ability to problem solve effectively in a fast pace environment. Strong verbal and written communication skills. Effective in promoting a positive productive atmosphere. Marketing Manager with a unique eye for detail; well-organized, skilled in setting priorities, and carrying out creative projects, using Clarizen, FinalCutPro, Asana, Google Analytics, Tribilio, Microsoft Office, and Adobe Software.
After moving from New York and graduating from Virginia State University - Reginald F. Lewis College of Business in Petersburg, VA. Shalia has achieved a Bachelor's of Science Degree in Business Marketing. Worked with a variety of brands from technology, hospitality, entertainment and retail. During her years in Marketing, she has successfully managed over 100+ B2B and B2C campaigns, with excellent organizational skills all for a diverse set of industries. Raised over $25k through various fundraisers, developed social media content for channels including Twitter, Google+, Company Blogs, and Instagram. Shalia has solved crucial administrative duties on tight deadlines, while staying on budget and managing client relationships to increase the quality of many organizations.
Motto is...
Believe. Create. Execute!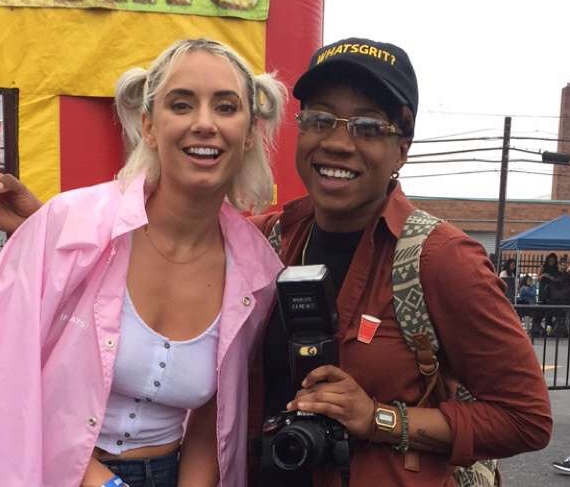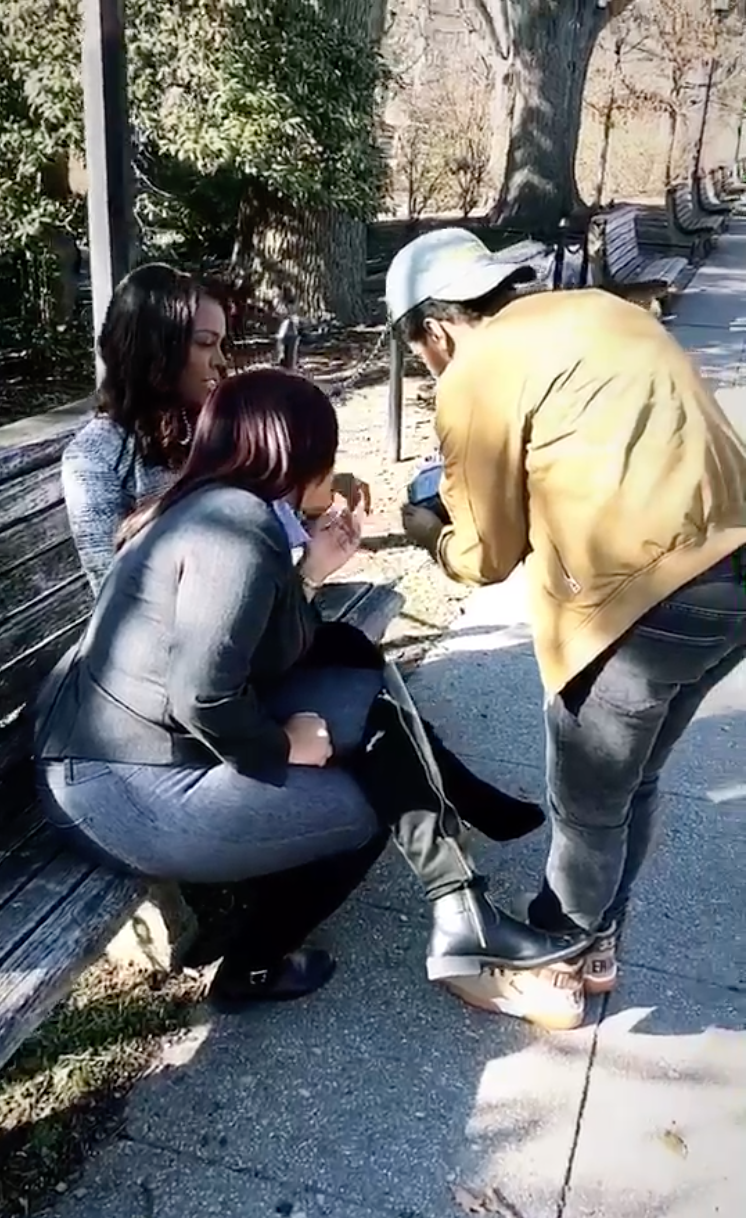 With her rich eclectic history in business marketing, Shalia specializes in media and campaigns. She can engage your target audience on all levels of traditional and digital marketing. Shalia is creative, adaptable and full of ambition; she is an essential team player that strives for excellence. She believes in the many new ways we can connect with people and she have a desire to explore that power.