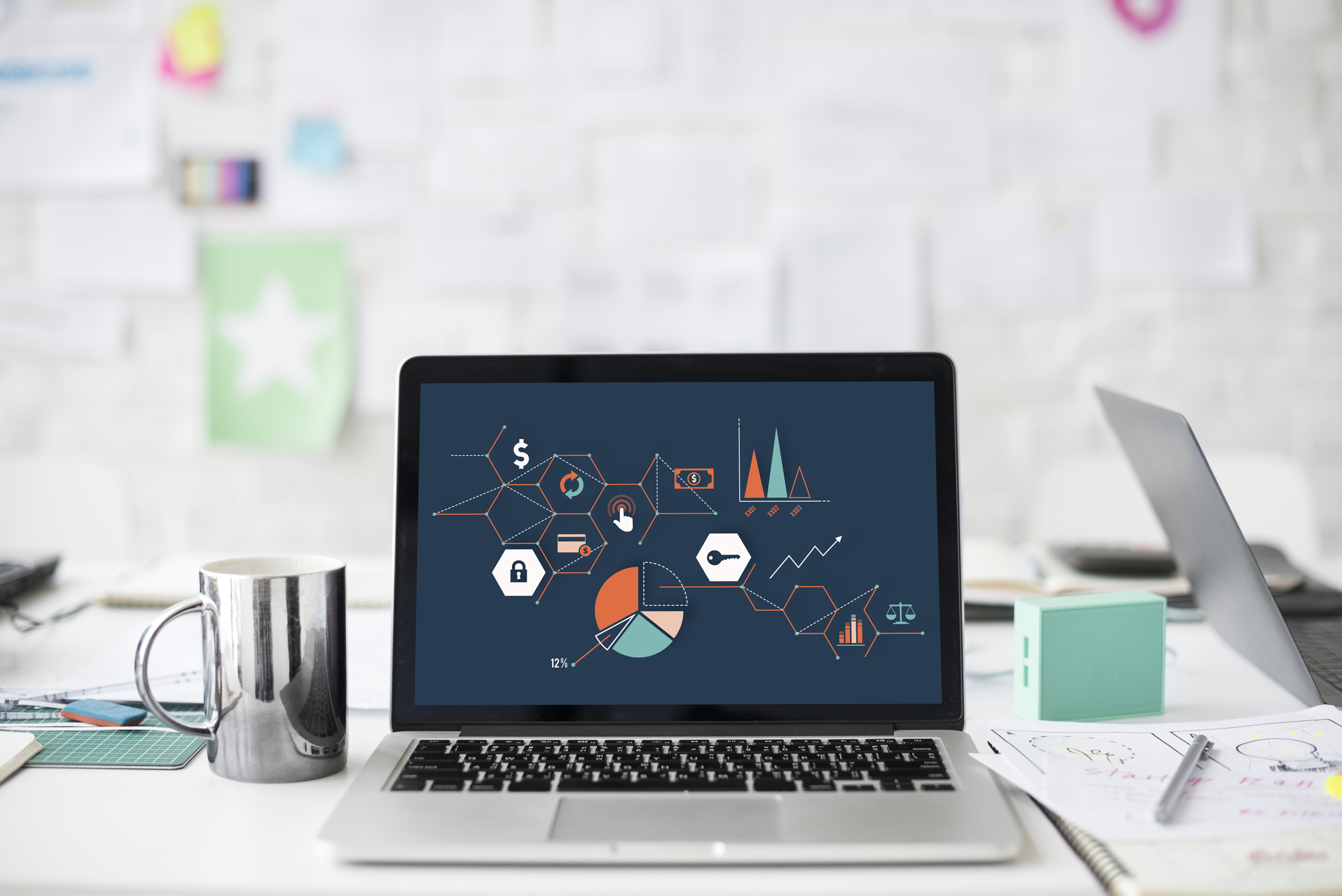 See some of the past digital work below and/or on LinkedIn.
Feature 1
Used Squarespace and Wordpress
OBJECTIVE: Managed company website and campaign landing pages. Managed design, search engine optimization, content and maintenance as needed. Updates to the website were made on a weekly basis. New Collateral, Announcements and Blogs were all managed and posted by me.
Feature 2
OBJECTIVE: Work with the PR firm, twice each week on the creation and posting of social media content. Then also posted designated blog link to the specific websites afterwards.
Feature 3
A new whitepaper from IDC was sent to a commercial industry specific lists.
General list = 12,711 leads. Email was deployed then tracked using Marketo,
Triblio and Google Analytics.
Note: Sales team was also given a follow-up sales email.
OBJECTIVE: A leading technology company wanted to start tracking the
impressions of their leads. I developed a weekly metric system using Microsoft
Excel. Pulled results from Marketo, Tribilio and Google Analytics. The above
spreadsheet has page views, visits, bounce rates and specific campaigns outcome.